Palmsoft Tank Mission 2 Symbian Games Beta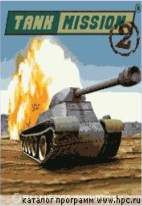 Fight your way through 33 different states, and never let your enemies take your pride and your flag.


Features:
* addictive gameplay perfected suited for mobile segment. Based on proved classic Battle City from Nintendo 8 bits,
* amazing graphics and visual effects,
* 33 stages,
* different enemies,
* interective environment elements,
* highscore system,
* multichannel audio system with high quality original soundtrack and many in game sound effects.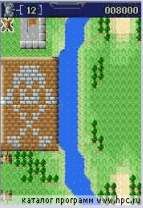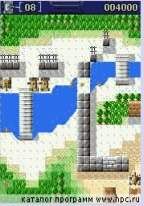 Combatibility :
SIEMENS SX1 - SendoX - SAMSUNG SGH-D700 - NOKIA 7650 - Nokia 7610 - Nokia 6670 - Nokia 6630 - NOKIA 6600
NOKIA 3650 - Nokia 3230 - Nokia N90 - Nokia N91

Download Tank Mission Beta